Dr. Debbie Kung is a Doctor of Traditional Chinese Medicine. She is a board-certified, licensed acupuncturist & herbalist in New York and Texas.
Dr. Kung practices traditional Chinese Medicine modalities such as acupuncture, herbal remedies, Gua Sha, cupping, and auricular acupuncture. She specializes in stress management, cosmetic facial rejuvenation, pain management, Lyme disease, fertility issues, IVF support, Bell?s Palsy, esoteric acupuncture, sports medicine Acupuncture, and the Battlefield/ NADA protocol.
I'm so excited for you to listen in on today's podcast, Dr. Kung's story is so incredibly inspiring and her knowledge of acupuncture and other eastern healing modalities is so illuminating. On the show, we dive into why Debbie decided to abandon a very successful career in fashion and become an acupuncturist, how acupuncture has completely changed her life and how she uses her own experiences and healing gift to help her own patients, Debbie's cancer diagnosis and treatment, and a behavioral habit which improved her life. Tune in now to hear Dr. Kung's interview. 
In Today's Episode We Discuss: 
Debbie's life growing up as a first-generation immigrant in southern Virginia
The Middle Child syndrome
Why Debbie pursued a career in medicine after having a successful career in fashion
How her first acupuncture session changed her life
Moving to Austin, Texas and studying acupuncture
Opening her practice while studying at night
Debbie's cancer diagnosis
Her experience with the US health care system while battling cancer
Debbie's recovery and moving to Taiwan
Moving back to NYC
What is acupuncture – definition, and explanation
Western medicine/ process of healing and acupuncture
Chinese medicine (Chinese medicine vs. western medicine)
How acupressure works
Jade rollers
What behavioral habit improved her life
Favorite destination (Estonia, Portugal)
Spirit animal (Wolf)
Snag a Summary of the Bean Protocol Below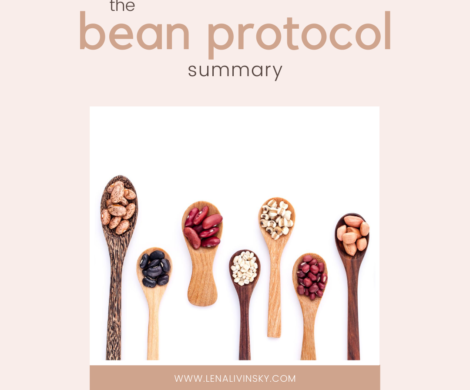 All the Goodies From This Episode:
Click here to join the Accent Edit
Group
Get up to $20 in shopping credit when you purchase a Thrive Market Membership! (1 year and 1 month memberships available)
Links From Today's Episode:
https://www.instagram.com/kung_acu/